This is a classic recipe for a classic sauce. Pour it over some vanilla ice cream or mix it in with a cold glass of soymilk. It is sure to please those missing a familiar taste without all the preservatives, chemicals, and plastic.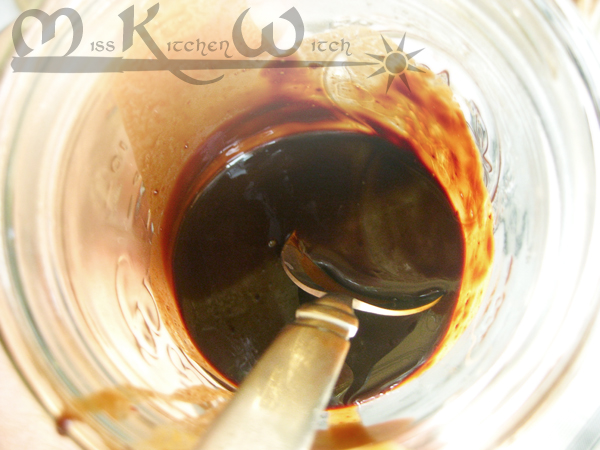 Chocolate Syrup (yields about 2 cups)
 1/2 cup Cocoa Powder 1 cup Raw Sugar 1 cup water 1 teaspoon Vanilla Extract dash of salt
Combine cocoa, sugar, and salt in a saucepan. Add water, and whisk until smooth. Bring this mixture to a boil. Allow it to boil for 1 minute, be careful this does not over boil. Remove from heat, when cooled add the vanilla. Will keep for about a month in the refrigerator or you can process and can it as you would some jelly.