You don't see vegan white chocolate often and to be honest, most commercial white chocolates usually tasted more like wax than candy. I make and sell my own white chocolate candies, some packed with toasted almonds or even caramel! I wanted to take that one step further to make a creamy no-bake, easy dessert featuring vegan white chocolate. No need to worry about tempering or molds here.
This flavor is a smooth, creamy truffle version of the classic popsicle. You can switch out the orange for lemon or other flavorings if you like. Mint would be especially good in my opinion. The citrus version would be a perfect easter gift or even a nice spring wedding favor?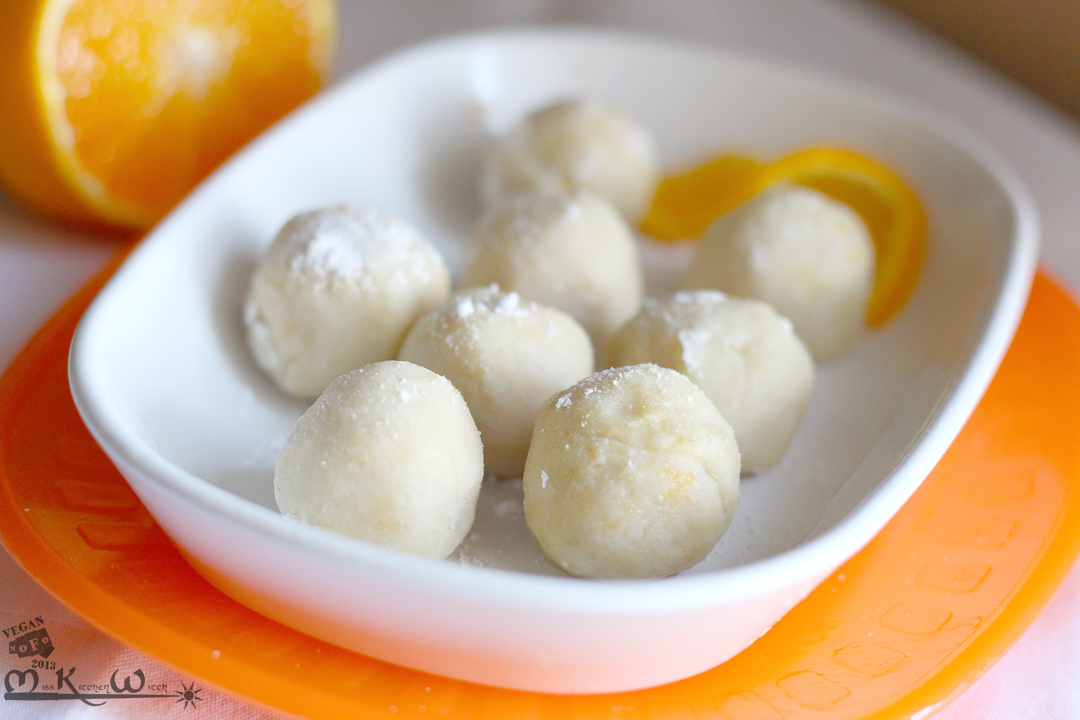 Vegan Orange Creamsicle White Chocolate Truffles
Ingredients
1/3 cup cocoa butter
1/3 cup powdered sugar + more for dusting (do not use powdered sugar that contains tapioca)
5 tsp soymilk or soy creamer
1 tsp powdered vanilla (DO NOT SUB vanilla extract, it will separate)
1/2 tsp vanilla soy powder or powdered soymilk
pinch salt
zest from 1 orange
1/4 tsp orange extract (opt)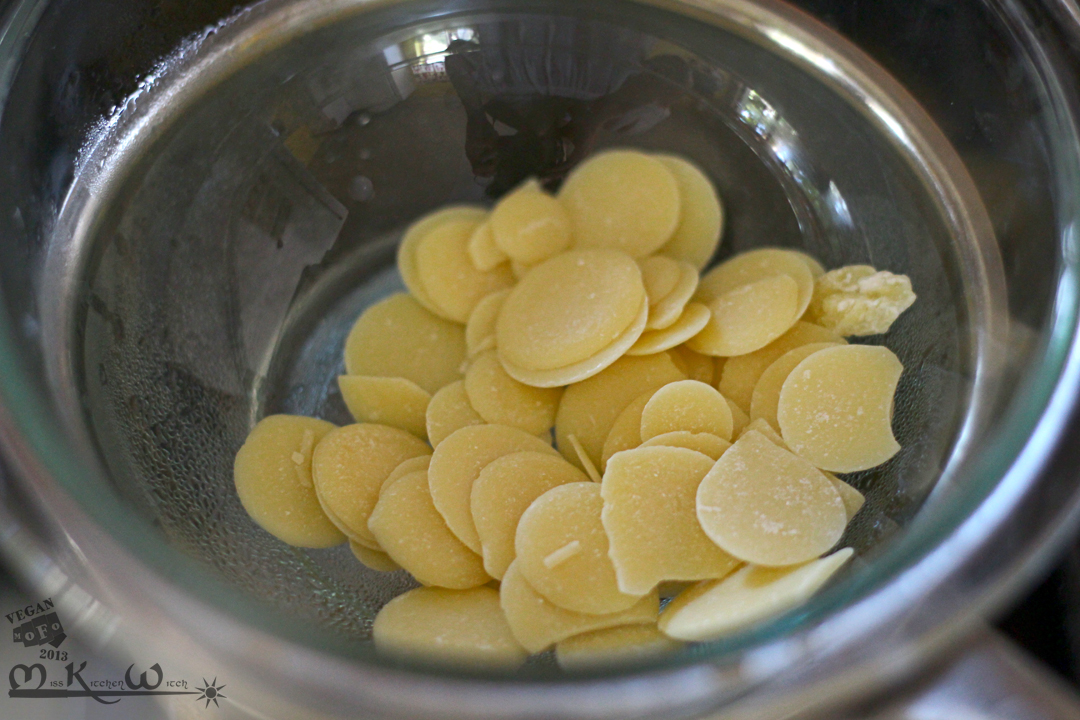 In a double boiler over low-medium heat, melt the cocoa butter. Once it is hot and mostly melted. Remove and allow to sit to melt the rest of the way off the heat.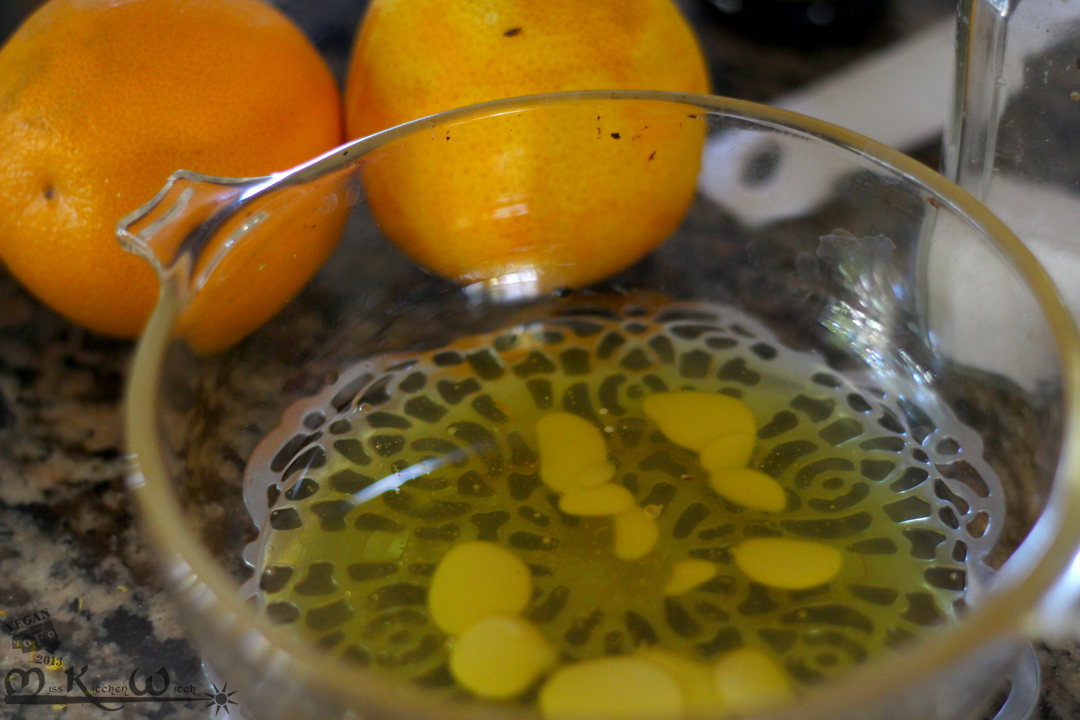 Sift in the sugar, vanilla and powdered soymilk. Add the remaining ingredients and mix thoroughly.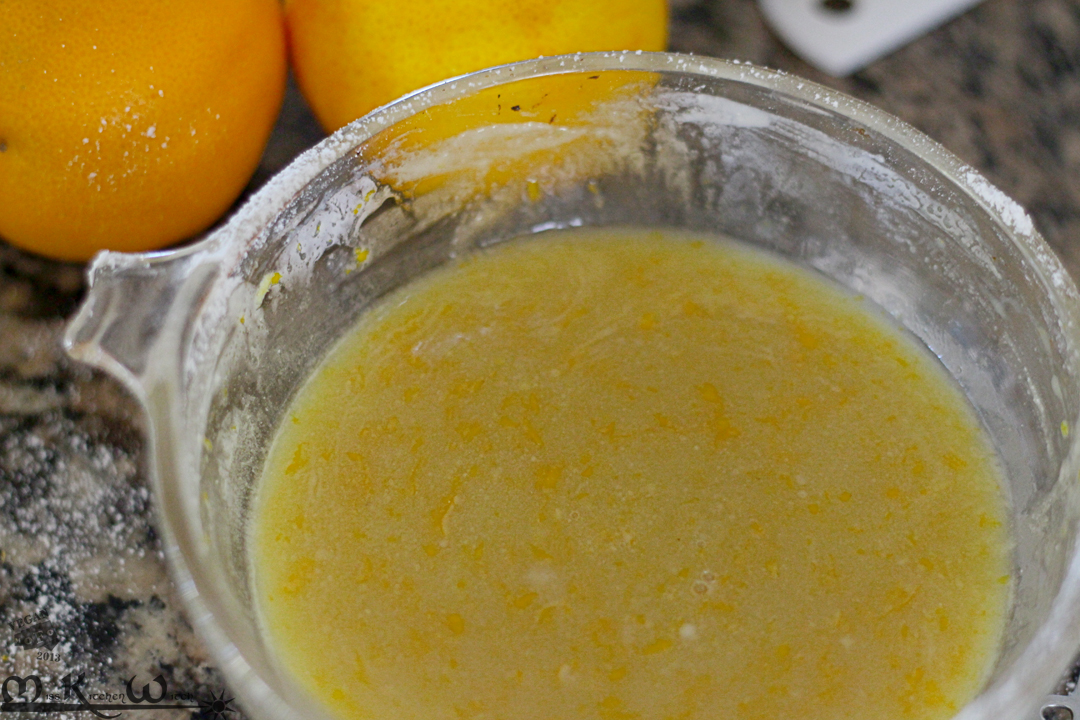 Chill over night or for at least 6 hours. It will continue setting up, don't get discouraged. Remove and scoop with a small melon baller. Toss in the extra powdered sugar and keep chilled in an airtight container when not serving.