Spritzers originated from eastern Europe and are a great way to lighten an alcoholic drink, making it easier to drink in hot weather and alcohol go further for a thirsty crowd. The alcohol gets cut with a sparkling beverage like soda, fizzy lemonade, or tonic.
I'm always one for vodka rather than gin and Vodka Tonics are one of my favorite cocktails. This is a nice citrusy twist on a Vodka Tonic. Make sure to use a high quality tonic water like Fever Tree, Fentiman's, or  Q Tonic! The flavor combination of the triple sec and natural tonic adds a nice butterscotch finish that balances the tart kick of the grapefruit.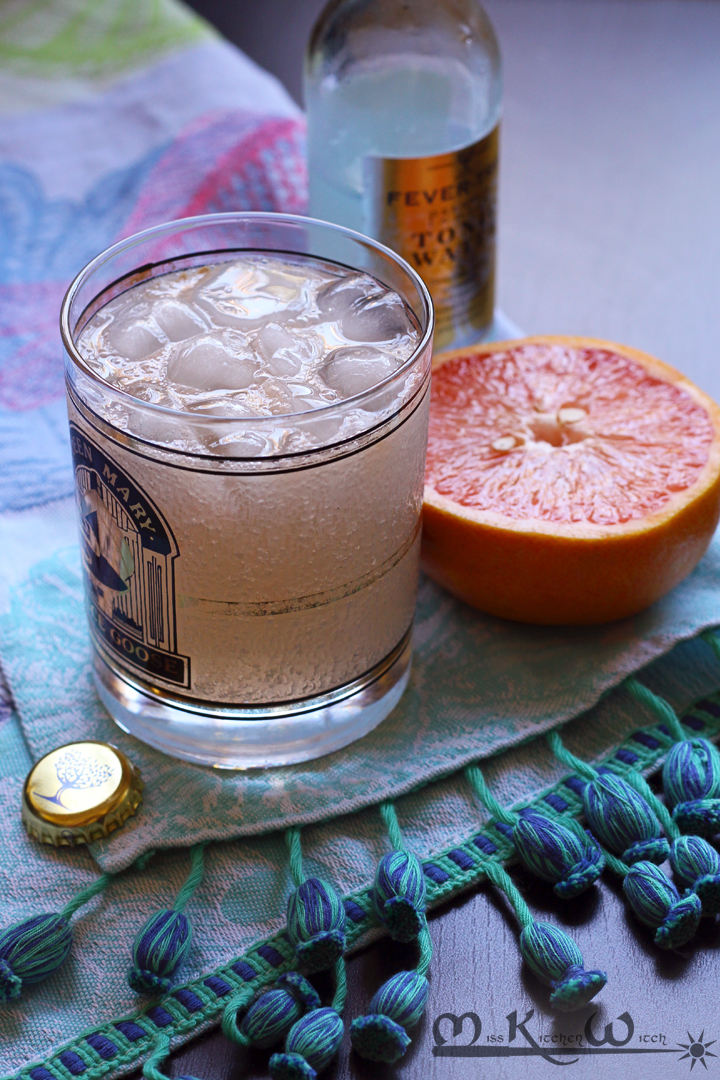 Grapefruit Spritzer (serves 1)
1 shot vodka
1 shot triple sec
2 shots fresh grapefruit juice
tonic water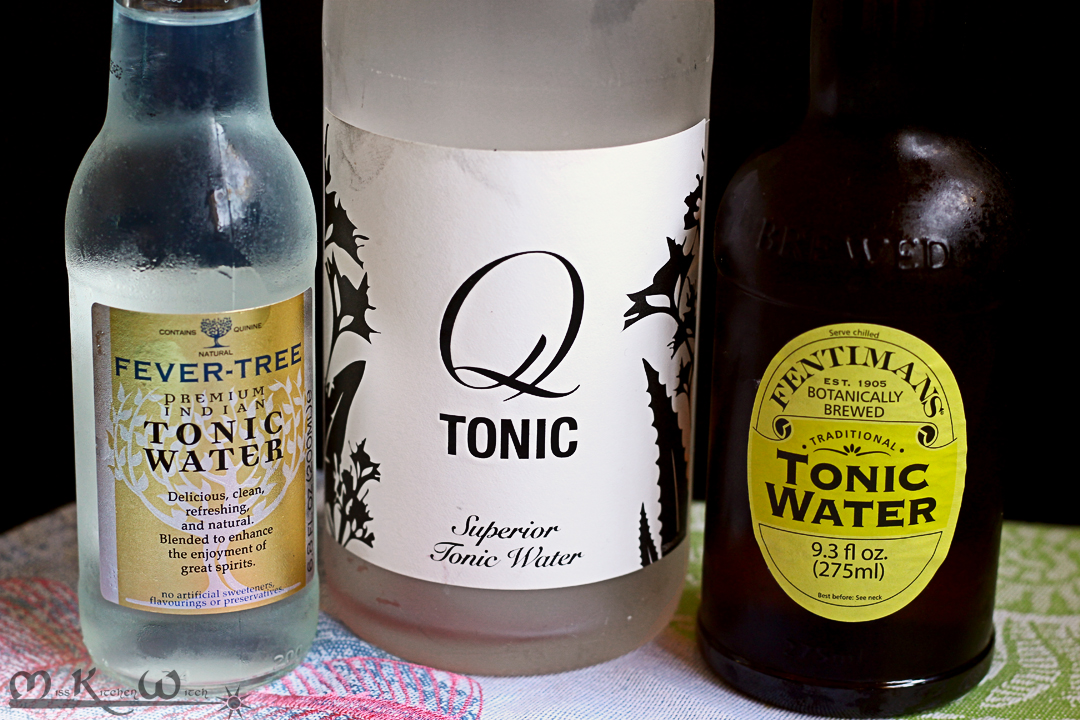 Pour liquors and juice into a tall glass with five or six ice cubes, stir gently.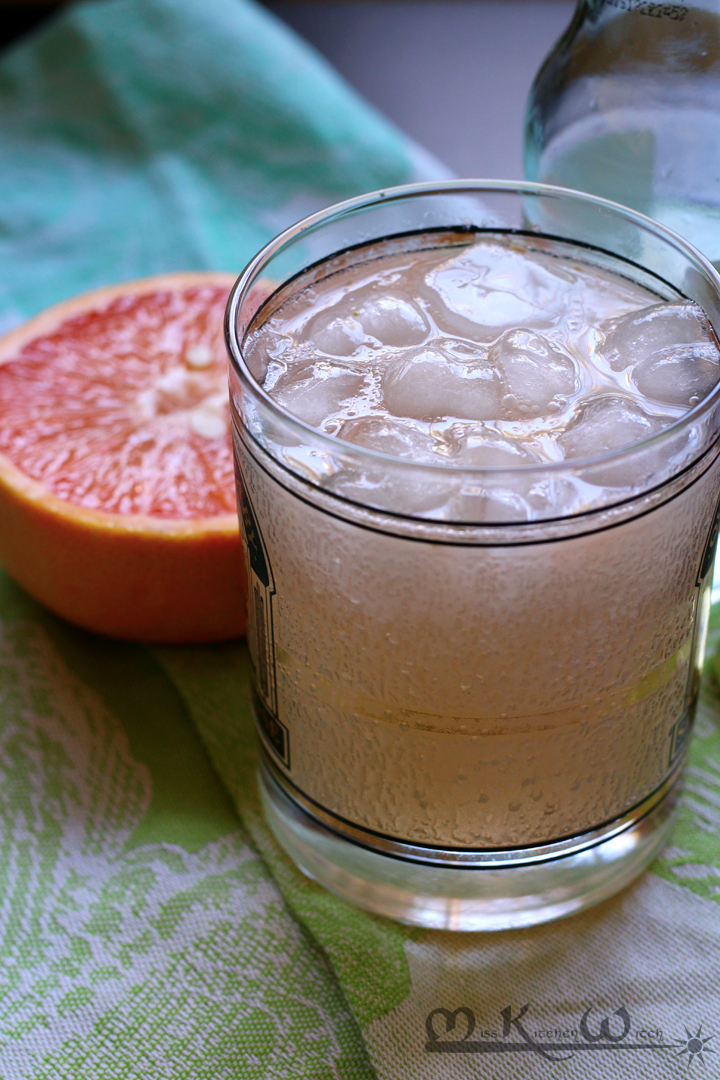 Top with tonic water. I went with Fever-Tree this round, quite refreshing!