I have a severe love affair with couscous. It makes the make beautiful and delicious grain and veggie bowls. This recipe has a bit of a fall flair with roasted squash, brussels sprouts, and sauteed greens. Even the dressing has an autumn taste of maple and mustard.
Lovely as a warm salad for chilly days, it also can be made ahead and stored. Just make sure to add the greens just before serving if using a spring mix instead of hearty cooked winter greens. You can also swap out the cashews for another kind of nut or seed and even try roasted sweet potato in place of the butternut!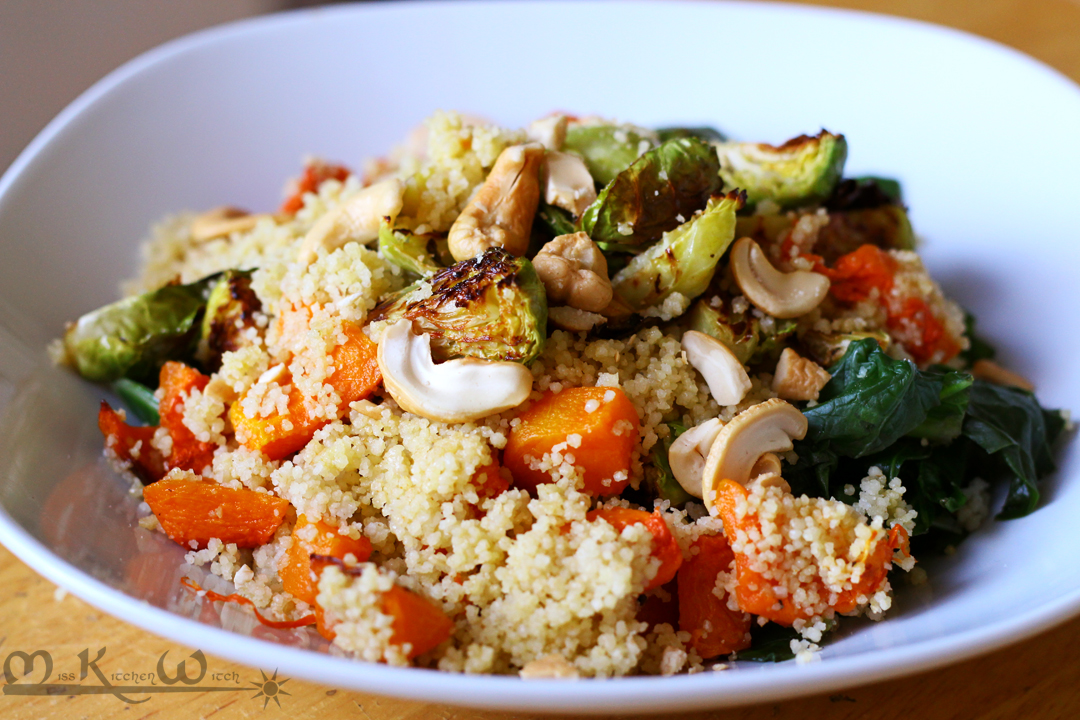 Maple-Mustard Roasted Butternut Squash Bowl (serves 4)
Ingredients
8 oz brussels sprouts, trimmed and quartered
1 medium butternut squash, peeled and cubed
1 cup couscous (or quinoa for gluten-free option)
1/4 cup roasted cashews
olive oil
5 cups shredded greens (your choice of collards, kale, or chard) and 2 tbsp braggs or soysauce
or 4 servings mixed spring greens
Dressing
6 tbsp olive oil
2 apple cider vinegar
2 tbsp mustard
1 tbsp maple syrup
1 large garlic clove, minced
salt and pepper to taste
Preheat the oven to 375°F. Meanwhile, start the couscous and the dressing. For the couscous, bring 1 cup of water to a boil.Pour in the dry couscous and stir. Remove from heat and cover.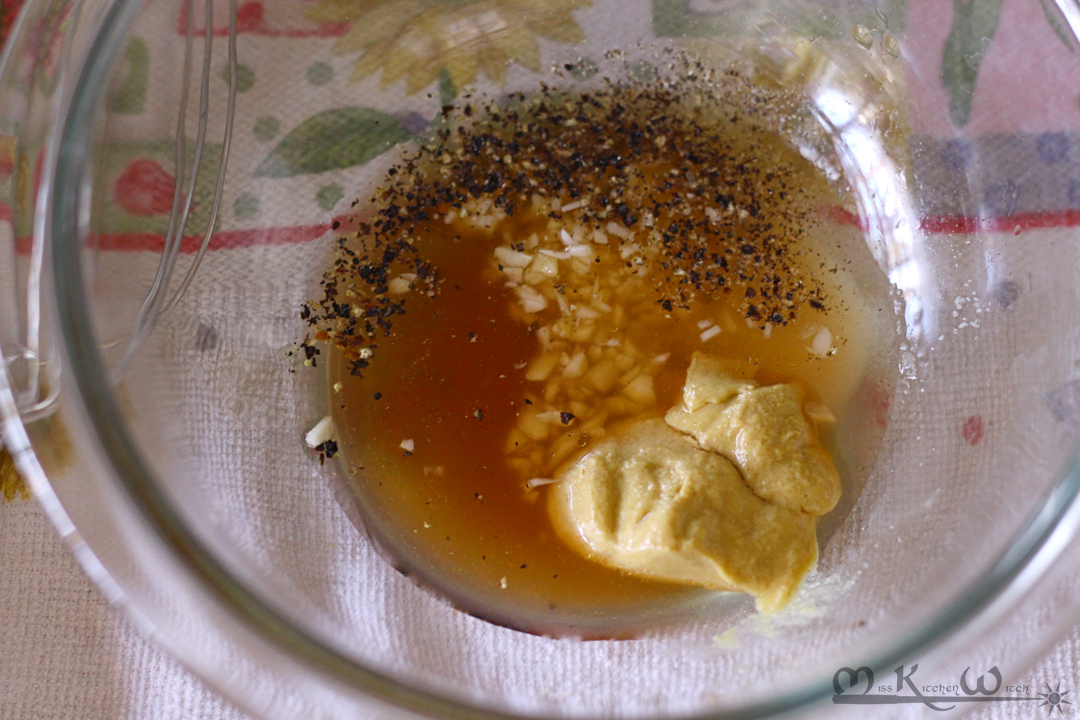 For the dressing, mix together the mustard, vinegar, maple syrup, salt and pepper. Whisk the dressing quickly, slowly pouring in the oil to emulsify.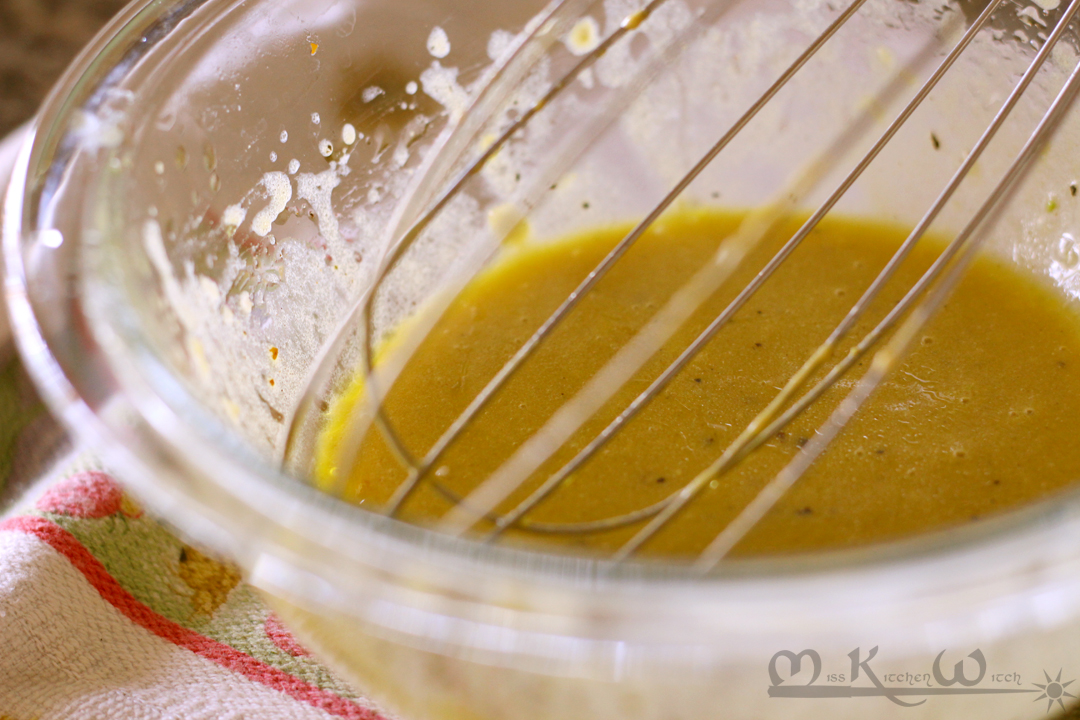 Alternatively, you can prepare the dressing in a blender or food processor, adding the ingredients in the same order—oil last and slowly to emulsify.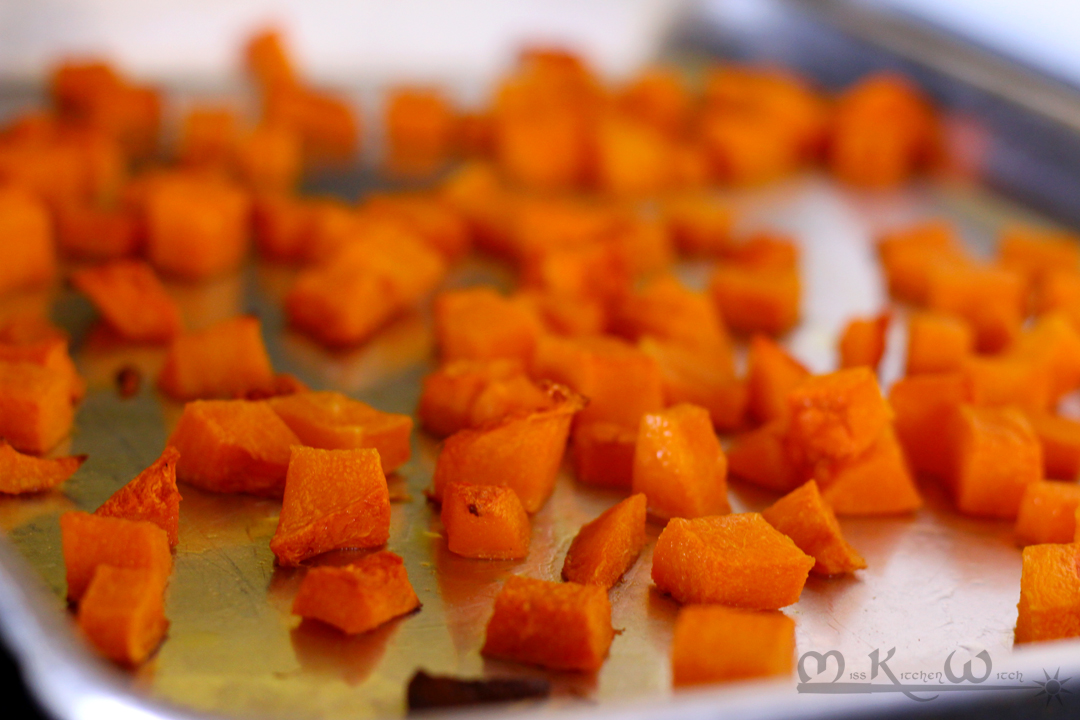 On a baking sheet, toss the butternut squash cubes with a splash of olive oil. Sprinkle with a bit of salt and pepper. Roast for about 15 minutes. Add the brussels sprouts and a few tablespoons of the prepared dressing to the pan with the squash. Turn the oven temperature up to 450°F and move up to top rack. Roast for 15-20 more minutes or just until starting to turn golden and crispy. Remove from oven and allow to cool slightly.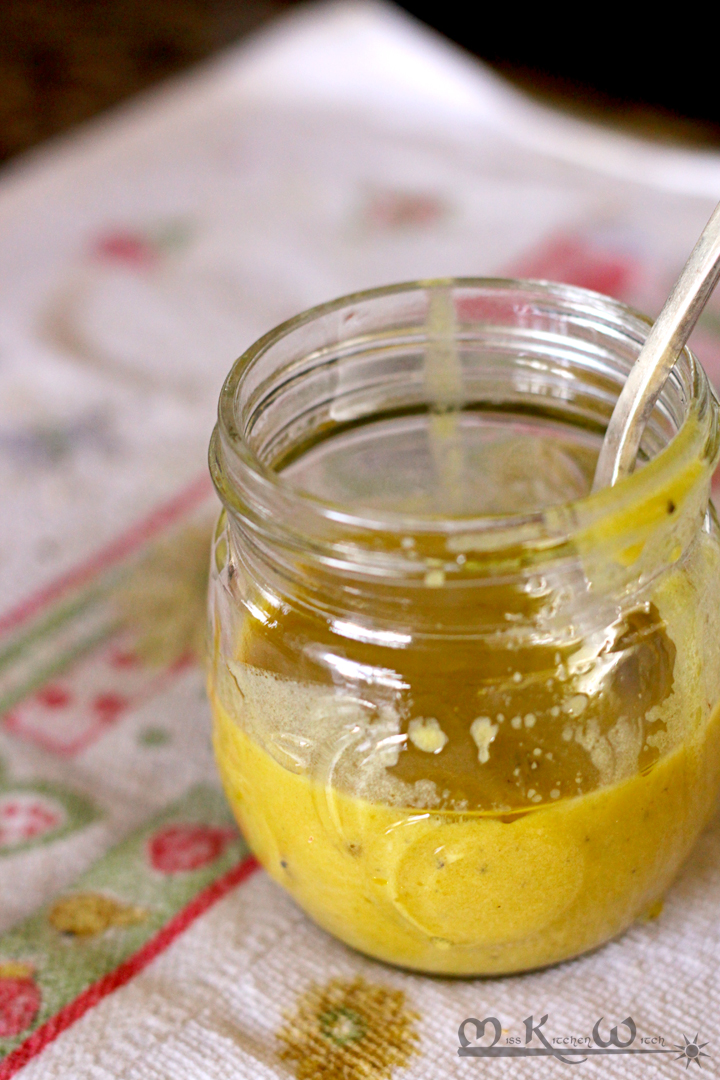 If using cooked greens saute them in a small frying pan with a tablespoons of water and the braggs on high heat. It should take about 3-5 minutes to soften, but not overcook the greens. Drain and ration out to four dishes.
Fluff the couscous with fork, folding in the cooked squash and sprouts. Pour in remaining dressing, toss, and serve over the greens. Sprinkle with whole roasted cashews and serve warm or chilled!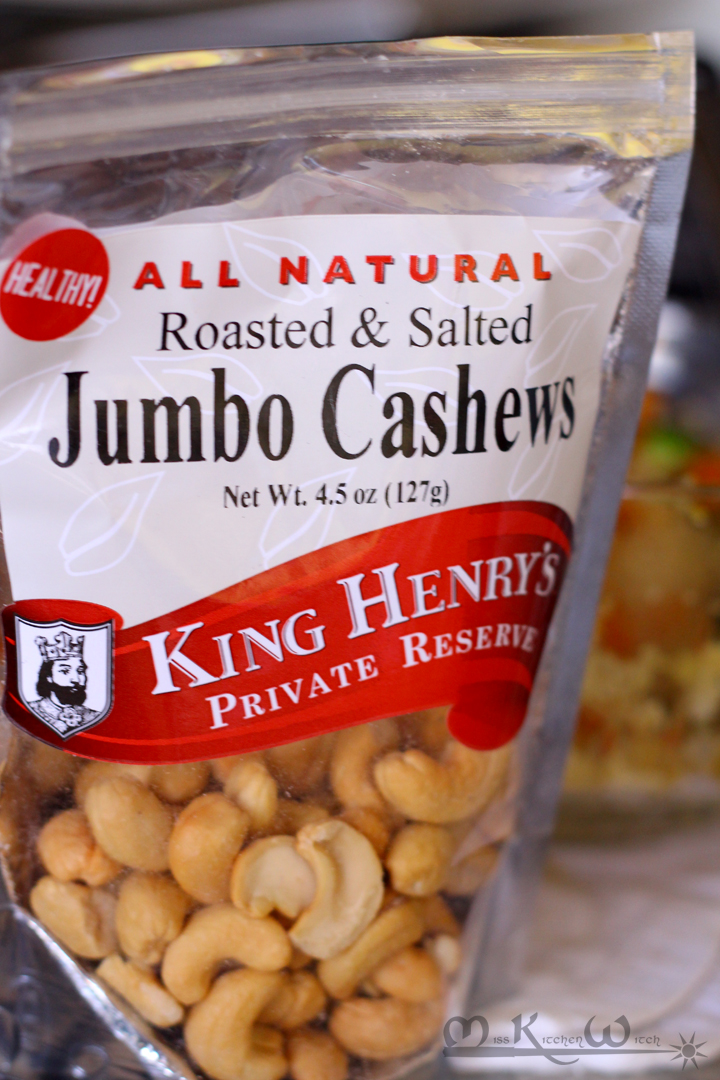 I brought these roasted cashews back from the recent Natural Product Expo West and they are incredibly delicious!