A dessert staple you'll see at nearly any potluck in Hawaii, Butter Mochi Cake is a fun take on the Japanese pounded rice balls. I should say that you see Mochi Cake at every party though, since every party in Hawaii is a potluck! It's not overwhelmingly sweet, even though it looks like a gooey version of pound cake. It's dense and sticky like mochi, but just a bit buttery and crispy on the outside like traditional cake.
The original version has a ton of eggs, butter, and milk. We opted out with The Vegg vegan egg-yolk, less oil, and coconut milk to keep it tasting Hawaiian! I really like The Vegg for this kind of dense, rich, recipe where eggs are pivotal to the whole character of the dish. Anything can bind cookies or brownies, but you're not going to get this texture with apple sauce. Neither really cake or mochi, it's delicious and exciting if you're up for something new! Add a few tablespoons of cocoa powder for a chocolate version or a tsp of lemon extra if you're on the citrus end of the spectrum.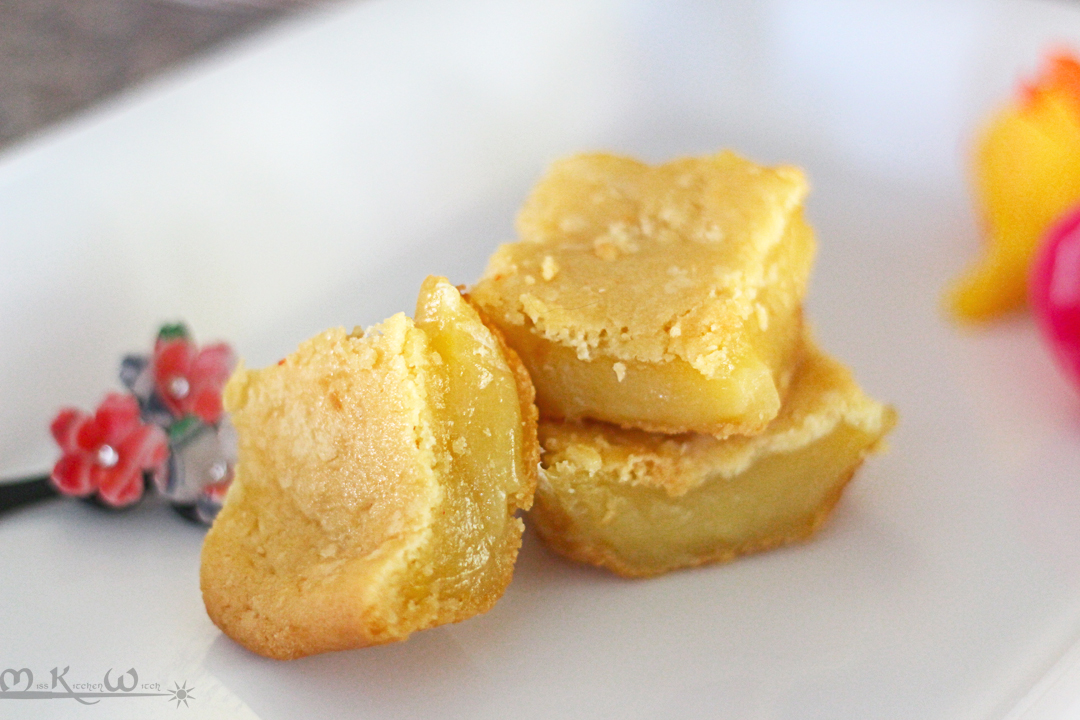 Vegan Butter Mochi Cake (24-28 squares)
Ingredients
1 box of Mochiko (sweet rice flour found in the asian section of any major supermarket)
2 cups raw sugar
6 tbsp vegan butter or coconut oil
2 cans coconut milk (roughly 3 cups)
2 tsp Vegg Powder blended with 1/2 cup water
2 tsp vanilla extract
2 tsp baking powder
Preheat oven to 350° F. Place oven rack in middle of oven. Lightly oil a 9 x 9-inch baking dish.
Beat together the sugar and vegan butter until completely smooth and free of lumps. Add the coconut milk, blended vegg, and vanilla; continue beating until combined. Add the baking powder and the sweet rice flour (Mochiko) until batter is combined and smooth. Pour the cake batter into the prepared baking dish.
Bake approximately 1 hour or until the top of the cake is golden and cake begins to pull away from sides of pan. Remove from oven and let cool on a cooking rack. With a sharp knife, cut into small squares to serve. You might have to wet the knife a few times with water to keep getting a clean cut.